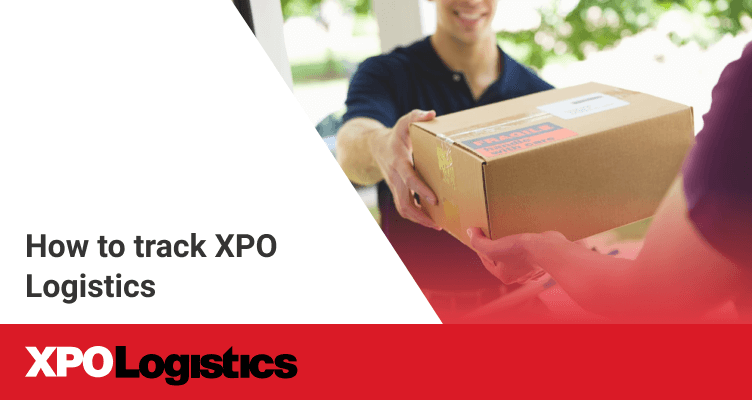 xpo logistics freight inc tracking
The tracking service by XPO is very simple in use. Several options are available for customers – they can learn the shipping status without signing up, or get more details upon registering on the official XPO website.
Here are XPO logistics freight tracking options:
Open the website, find the Track section in the upper menu, and enter the tracking number. You will see the current shipping status. No signing up is required.
Sign up on XPO website and enter your personal account. Find the Deliveries section and get access to delivery details. In some cases, shipments can be managed (user can change the destination or time of delivery prior to dispatching).
XPO logistics tracking is also possible if a customer visits the nearest XPO office. Assistants will provide the shipment details and help manage deliveries.
Note that there is no mobile XPO app, however, the website is mobile-optimized, and users can easily open the personal account on their smartphone.