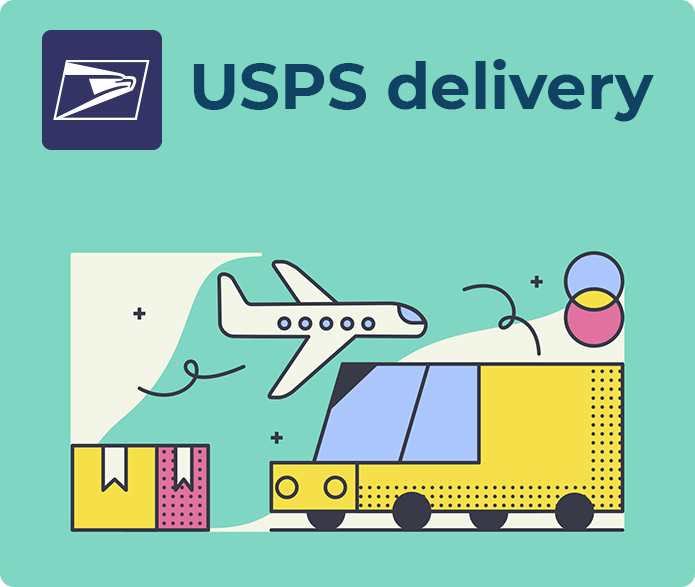 usps mail delivery
Although USPS delivery is a simple and quick process, some customers have questions concerning the services from USPS. Want to know more about how the delivery is organized and where to get the information about the shipping process? This short guide is here to answer some questions.
How USPS delivery confirmation is done?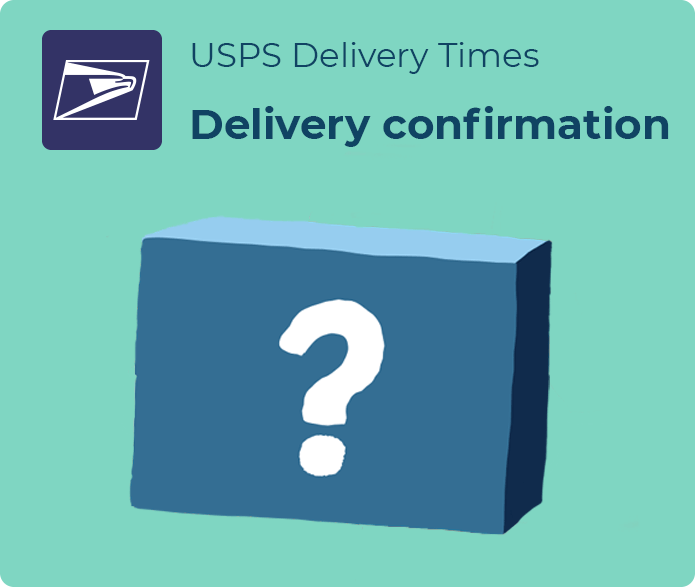 usps delivery schedule
How do you know that a USPS parcel was shipped? USPS delivery confirmation is done several ways. First, you will get an email notification informing you that a parcel is delivered to the destination (receiver's home or a USPS office). Secondly, delivery notifications are displayed in customers' personal accounts on the USPS website.
This is an easy way to track shipments. USPS mail delivery confirmation can also be set up in USPS mobile application – you can install and set it up to send push up notifications.
Throughout the entire process of shipping, you can use the tracking number to define the current location of a parcel (no need to sign up – just use the online tracking tool). Also, third—party tracking services are available. As for USPS estimated delivery time, you can always check it beforehand on this page. The information about the time of delivery for certain services can also be found on USPS website.