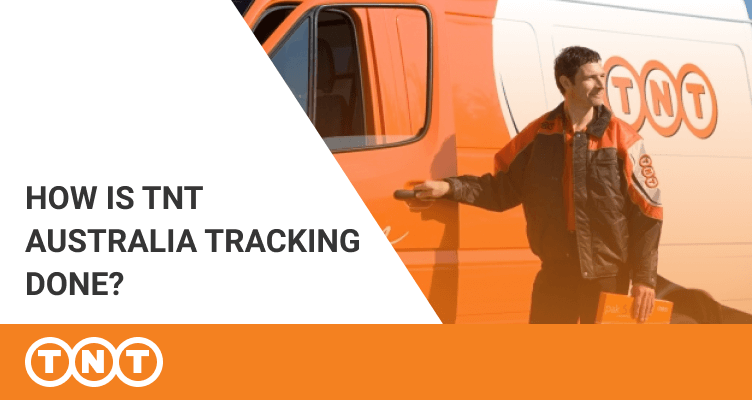 tnt package tracking
For both international and local deliveries tracking can be done equally easily. There are three main steps to TNT Australia tracking:
step 1

visit k2track.in using your computer or any portable device;

step 2

enter your parcel number to input line on top of the page and click on the button next to it;

step 3

show a little patience while your results are being prepared for display.
You'll be able to see the most recent status update for your parcel or downloading the full TNT tracking history for your parcel.