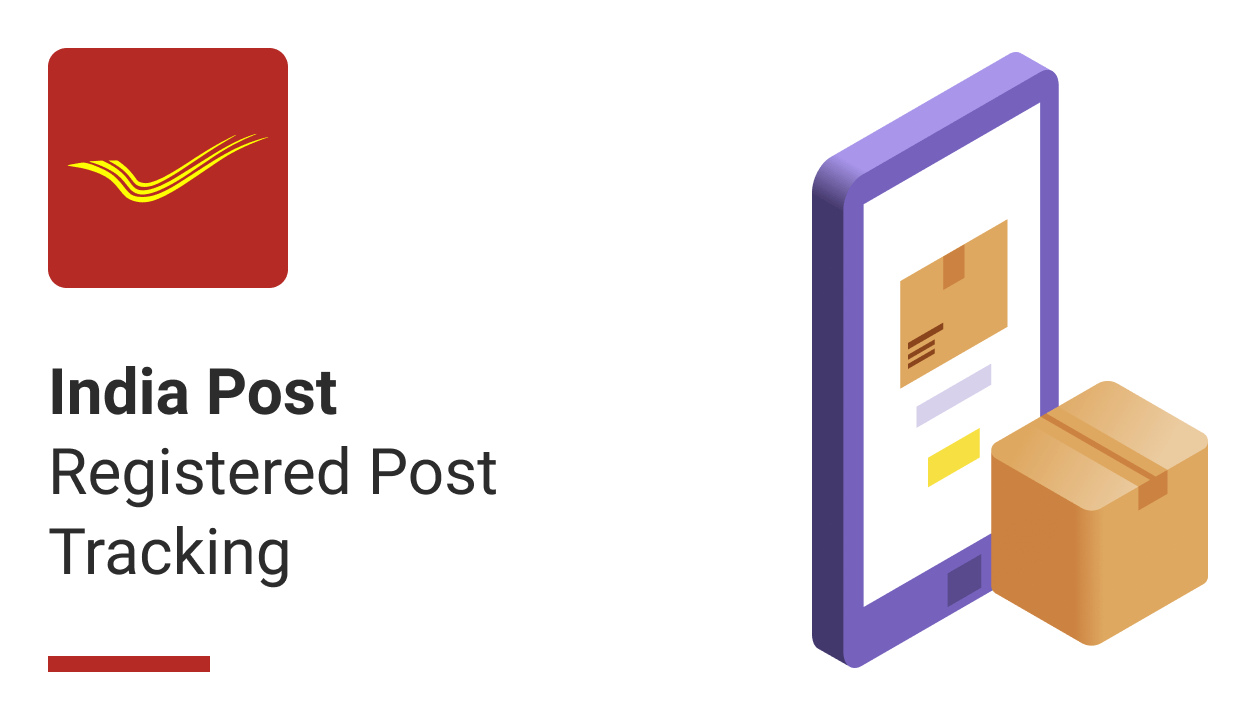 registered post india
Our website provides services aimed to help senders and receivers of all kinds of parcels. On this platform, users are able to check where their orders were at the particular time period by means of India post registered post tracking. Use your personal parcel number to get information about transportation of registered domestic and international parcels. Below you can find some useful information on how to use our website.
Registered post tracking number format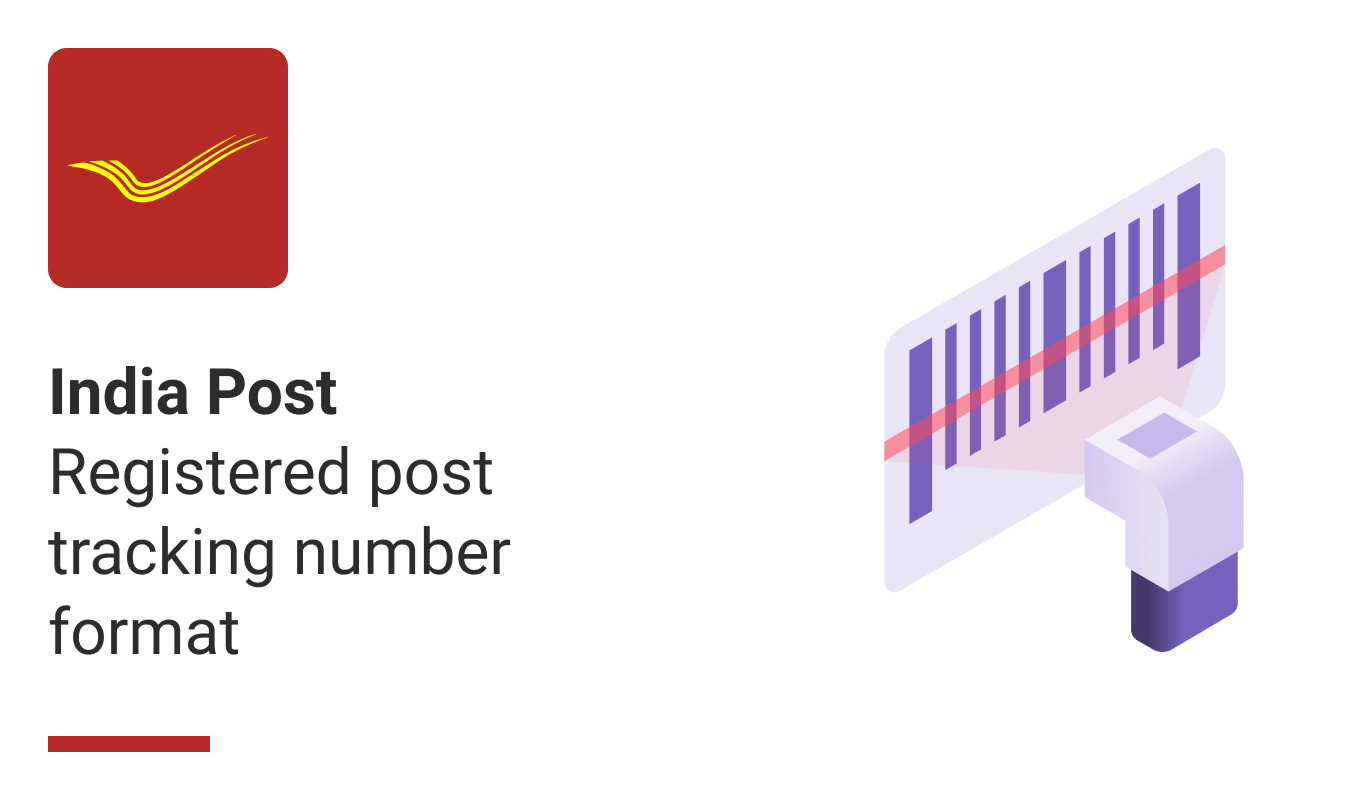 india post registered post
The first and most important thing required to track any personal and business mail, including domestic and international letters is a delivery number. Usually registered post tracking number format is 13 symbols that begin with 2 letters. It's the same for all categories of deliveries, except for electronic money order.
Simply enter your tracking number into the required field. After entering it, click on the button next to the input field and wait for several seconds. The results will show the route your parcel already covered on its way to recipient. Using registered post tracking international deliveries can also be monitored, but only when they are inside Indian borders. If your parcel was dispatched to overseas or not yet accepted by local customs, information will not be provided.
India Post registered letter tracking
In case you have sent not a parcel but a registered letter, the procedure will be completely similar. India post registered letter tracking will also require a valid tracking number. Your letter will receive status updated from the day it was posted until its delivery to recipient.