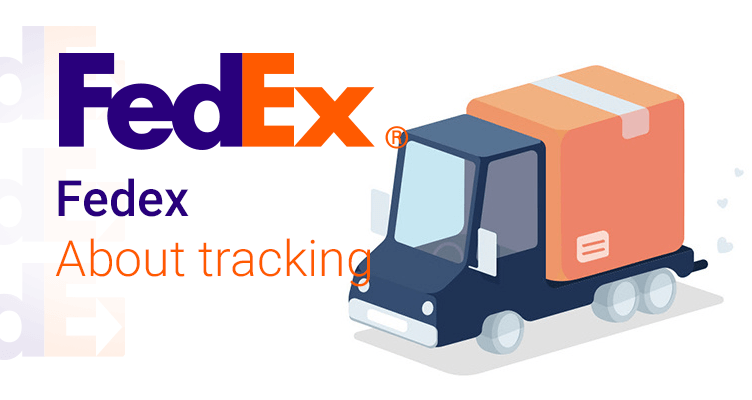 fedex package tracking
In order to define the current shipping status of your parcel, you don't have to visit a Fedex office nearby – the process is way easier than you expect. When you open the official FedEx site, you can proceed to the Fed Ex tracking section. No signing in is required: each site guest can discover the parcel using only the tracking number.
Here's how to track a parcel.
Paste the shipment ID in the corresponding field and press Track (up to 35 numbers tracking can be utilized at once).
Get the data about the current FedEx shipping status, including package area, conveyance date and pickup office, potential delivery postponements, etc. Fedex tracking by number provides all this data without authorization on the website.
Need more information? Want to manage the delivery? If you're signed in, you can change the transportation details (for example, the pickup point) until the package leaves the sorting center.
Some third-party sites also allow searching for Fedex parcels with the help of the tracking number.