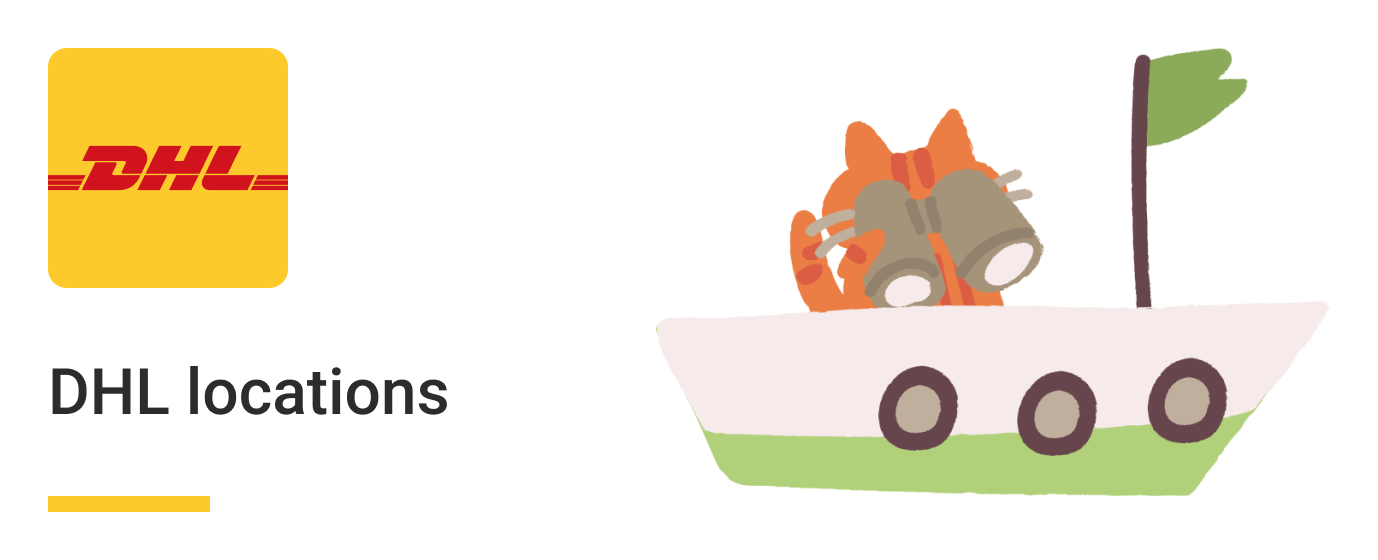 dhl shipping locations
We are here to help you track your parcel or package shipped with DHL. However, if you have not shipped it yet and so far only search for the DHL locations to send the shipment, you should use the locator page.
Choose the country or region of your residence, type your zip code or address, and you will find the nearest service point. The search result will display the office address, its opening hours, and a range of available services. Generally, at your nearest office, you can receive, send, and return packages. Once you shipped your parcel in the closest DHL location, tracking options become available.
Types of DHL shipping locations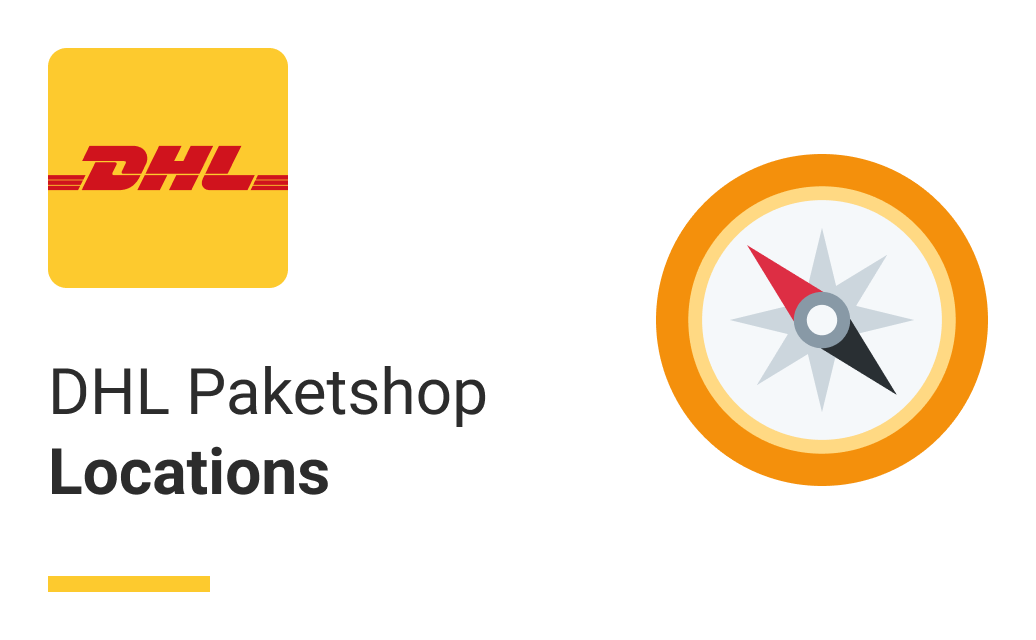 dhl tracking location
Since some local services partnered with DHL to partially handle its services, it has made your life easier. In the US, you can visit, for example, an authorized UPS, Go Postal, or any other mail office to send your shipment.
If you mean to find the original DHL shipping locations, you may notice that there are not many of them around the US. In major cities, you will mainly find one facility. If you would like to locate this facility, use the DHL US office locations with all information about it in a drop-down menu.
DHL Express locations
In order to use DHL Express shipment, go to the locator page, fill in your address and choose the type of service. It will give you a list of all DHL Express locations where you can send your express shipment.