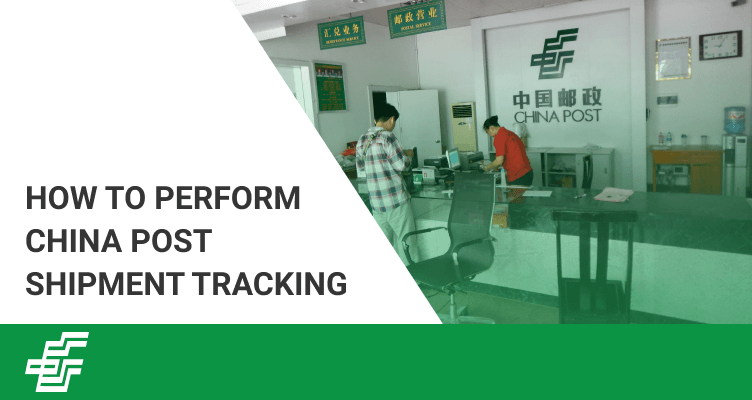 china post office tracking
Like any other well-developed state postal company, Chinese official post provides all advanced method of parcel management. How exactly China Post shipment tracking is performed?
The easiest way is to visit official tracking website. Once you visit the main page, you can enter the tracking code and press 'Enter'. The information about delivery status and due date will be displayed instantly.
Alternatively, you can visit the official China Post website and register there. In your personal cabinet, you should proceed to the account and find 'Deliveries' section. Aside from China Post mail tracking service, you can access the full information about it parcels and manage packages on their way.
Also, tracking can be performed via third-party services. All you need is the tracking number. No authorization is required.
Also, there is China Post app available in Google Play – it provides access to the personal account and allows finding a delivery with the help of code.