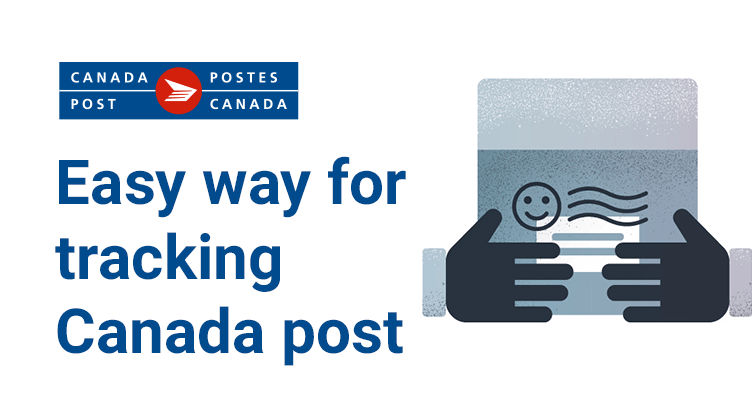 canada post parcel tracking
In order to discover the destination of your shipment, you don't have to visit an office of Canada Post. All you need to do is find the tracking number. Do the following:
step 1

Visit the official Canada Post website

step 2

Find tracking Canada post parcel section

step 3

Paste the tracking number in the corresponding field (you can use up to 35 tracking numbers at once)

step 4

Press Enter
You will see the details about the shipping process: the delivery time, current shipping status, possible delays and reasons for that. This is easy as 1-2-3.
Alternatively, if you don't have access to Canada Post parcel tracking, you can visit third-party tracking websites to find out where your parcel is. Only the tracking number is required for that.