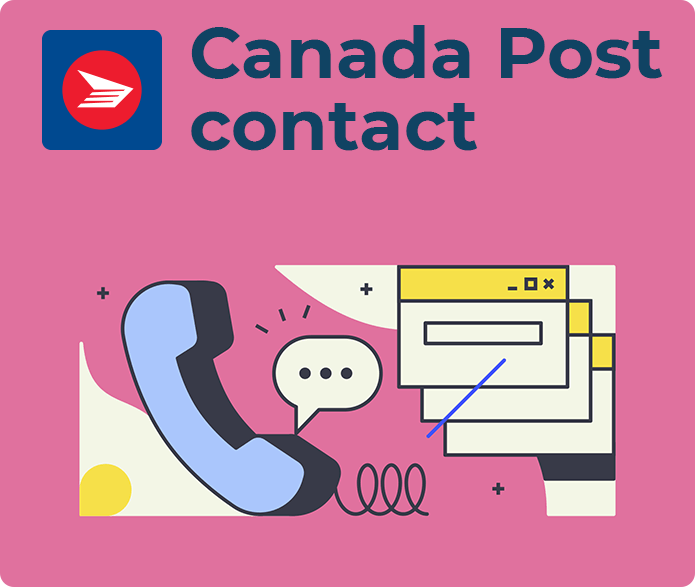 canada post contact us
Have some questions or issues with postal services? Then you should know Canada Post contact information. Let's find out how to connect to their assistants, and which ways of contacting are available for Canada post customers.
Canada Post contact us information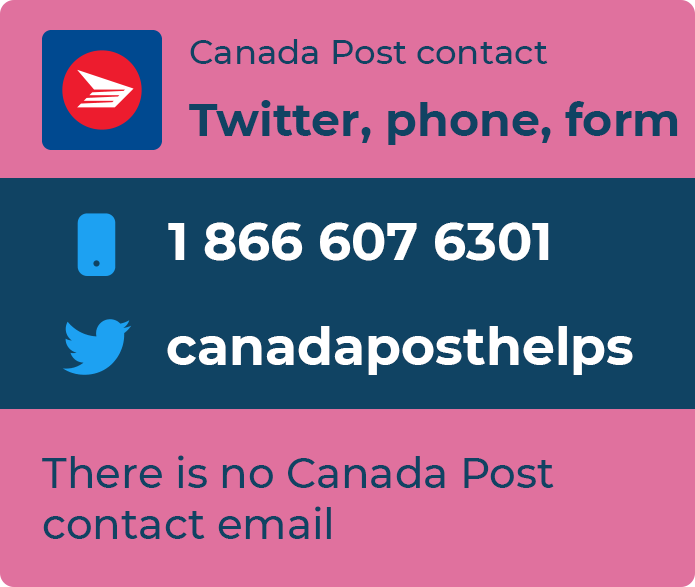 canada post contact email
Both Canadian and international customers can get help from customer support – it's available around the clock via different means of connection. The easiest way to find phone numbers and details is to visit 'Canada Post contact us page'.
You can contact the assistants via the official website or by telephone at 1-866-607-6301 . Also, you can fill in an online form and report an issue via a ticket. Because of a high volume of requests, they don't provide their email address on the website (and anyway, waiting for email replies would take a lot of time).
The easiest way to contact Canada Post by phone is to call at 1-866-607-6301 (general number). Numbers for particular services can be found here.
In case you're searching for data on a particular subject, you can discover answers to numerous basic inquiries in the Support area.
So, the main ways to get connected with Canada Post are:
Please, note there is NO Canada Post contact email.