Though, the popularity of this governmental postal enterprise in recent years suffered significant losses, it still remains the main carrier company in the country, delivering 2.6 billion items a year. Not only are they operating 4,379 domestic Post offices, they also deliver parcels to over 190 different countries. By assigning each item a unique tracking number Australia Post keeps track of every single parcel or letter, sent with this company.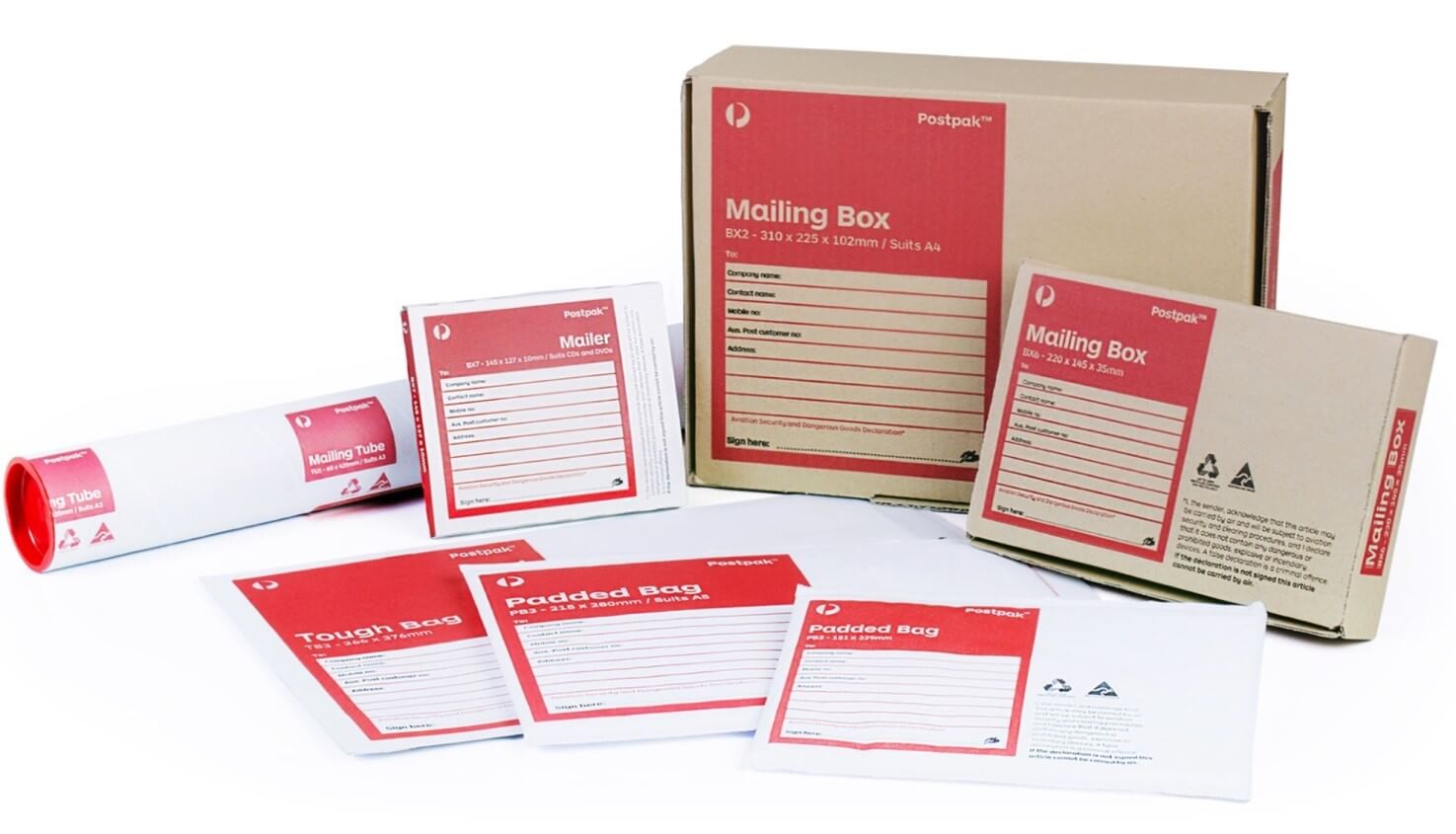 tracking australia post
Not only do they deliver your mail, the company is also involved in a number of social projects, charity, environmental programs. They also launch educational programs to increase knowledge about mailing process. For example, the recent program for kids was designed to teach them the correct letter writing structure, composing the letter and addressing the envelope by writing and sending letter to Santa. To teach kids the basics about tracking parcel Australia Post even introduced special Santa Mail tracker. For those, who think that this is all the flagrant misuse of taxpayer's money, the carrier claims to be completely self-funded; they don't receiving any taxpayer funding.
So if you've decided to support the national postal company and are frequently using their services, our site can come in handy. k2track.in offers you to trace your domestic and international deliveries using your Australia Post tracking number.