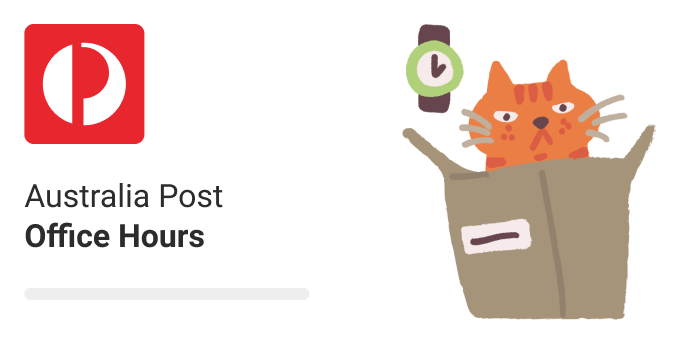 australia post working hours
Want to visit Australian post office? Then you should know Australia post office hours. Where to find this information, and when it's better to visit their locations? This short guide is here to help you.
Australia post office trading hours
Where to find the information about business hours of Australian post offices? You can call their customer support or write to the support department using the online live chat, or check it yourself. Here's how to do it: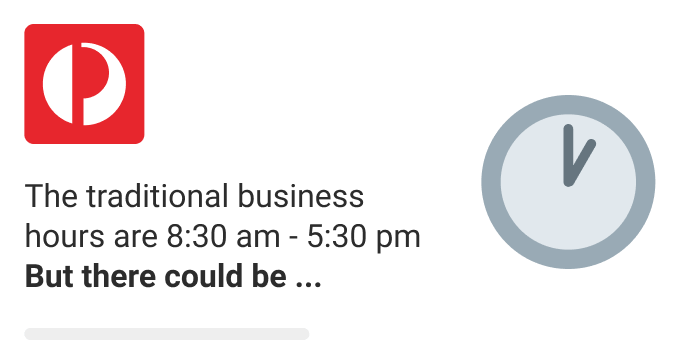 aus post office opening hours
Open Auspost official website;
Go to 'Find a location' section;
Enter your address, ZIP code or city;
Specify the type of location you want to visit;
Press Search and check the locations on the map.
Once you select some location, you will see Australia post office trading hours specified.
Please, note that usually, Auspost offices are open from Monday to Friday, and most of them are closed on the weekend. The traditional business hours are 8:30 am - 5:30 pm. However, a few offices might also have shortened business hours during Saturday or Sunday (for example, 9:30 am - 1:00 pm).
Before visiting Auspost offices, always check their timetable, and don't forget that you can manage some shipping services in your account on Auspost website.