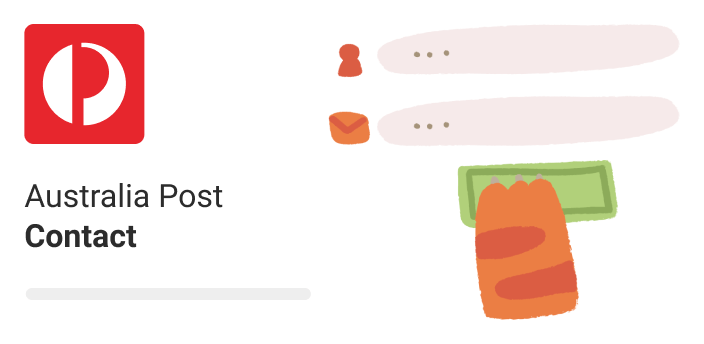 australia post contact us
If you want to contact the Auspost company, or get connected to their customer support, you should know where to get the Australia post contact. In this guide, we will find out where to get such information, and what is the most convenient way to reach out their assistants.
What is the main Auspost contact for customer service?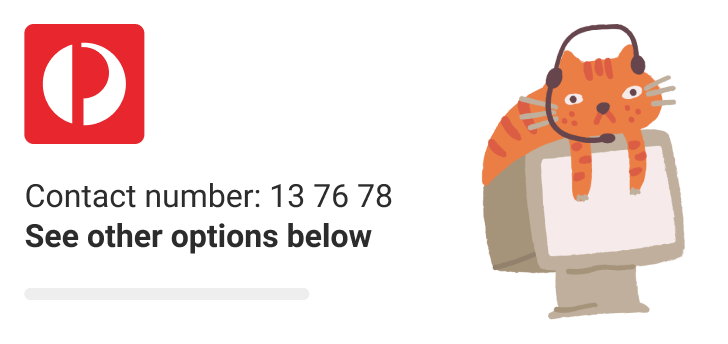 australia post contact details
The easiest way to contact the customer service of Auspost is to call their hot line. The versatile phone line is open from 8 AM to 6 PM , from Monday to Friday (except national public holidays). Write down the Auspost contact phone number: 13 76 78. It's available for Australian residents.
If you will call Auspost form overseas, use the number for international inquiries: +61 3 8847 9045.
The phone for business credit accounts is 13 11 18.
By the way, if you need to make a call at some certain time, you can book an interpreter or, if you need to make an emergency call, get 24-hour calling assistance.
Australia post tracking contact
If you need to find the parcel location or shipping status, you should know Australia post tracking contact. You can call the hotline using the above-mentioned phone number, or manage your parcels in an easier way.
Open Auspost official website.
Proceed to tracking section.
Enter the tracking number and press Enter.
You will see the shipping status and parcel location.
Tracking of parcels is also available via third-party services.
Other options for customer support
If you have no opportunity to use Australia post contact phone, you can always receive help from Auspost assistants online. You can visit the Auspost website and open the chat bot – it will answer the basic questions concerning the postal services and delivery. The chat bot is available on 24/7 basis.
However, if you cannot receive adequate help using the chat bot, you should leave a request online. Open this page and specify what your problem is. Australia post contact us service is suitable for solving specific issues and problems. You will receive the reply via email in a timely manner.
Whenever you have some questions or issues, you can also visit the FAQ section or open your account on Auspost website. There are different ways to contact Auspost company, and the phone number is one the only form of communication available. Choose what appeals to you! Don't forget that Auspost has a hotline for people who don't speak English, as well as customers with impaired speech or hearing.