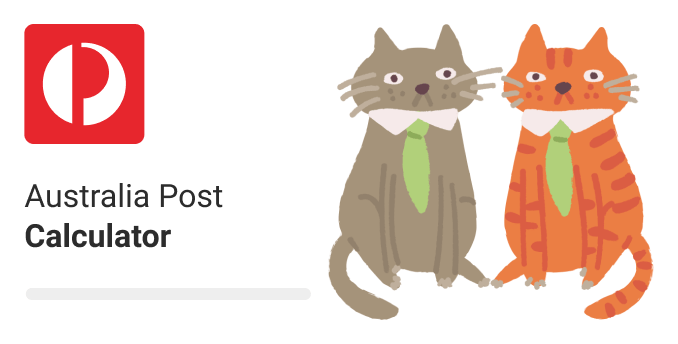 australia post parcel calculator
If you're shipping a parcel via the Australian postal service, you might need the tools to figure out the cost of delivery. The easiest way to define the expenses is Australia post calculator. Where to find this instrument and how to use it? This short guide is here to help you with that.
How to use Auspost calculator?
Of course, you can always estimate the cost of delivery by visiting the Auspost office or calling their customer support but why waste your time on it? You can easily get this information using the Auspost calculator. Here's how to use it.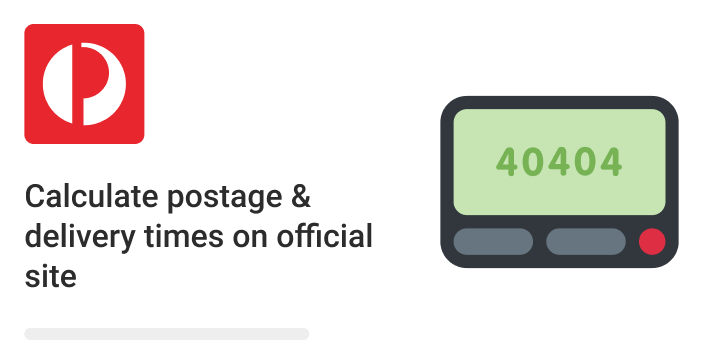 australia post stamp calculator
Open Auspost official website;
Go to 'Parcels & Mail';
Open the calculator;
Choose whether you will ship within or outside Australia;
Specify the addresses of sender and receiver.
Now press Go and check the average price of delivery. If the Australia Post shipping calculator cannot help you (for example, you don't know where the item was shipped from), you can get some information about shipping time and prices on this page.
Also, don't forget that you can save on shipping by buying prepaid packages and checking special offers and deals – Auspost offers a delivery discount on a regular basis.