There are several ways you can use AusPost track parcel service and find out the current shipping status of your parcel.
The easiest way to get shipping information is using the homepage of the official AusPost website:
Open the page and find Track an item section.
Copy and paste the tracking ID. You can track multiple shipments – click Track multiple.
Press Track and see the information about the item.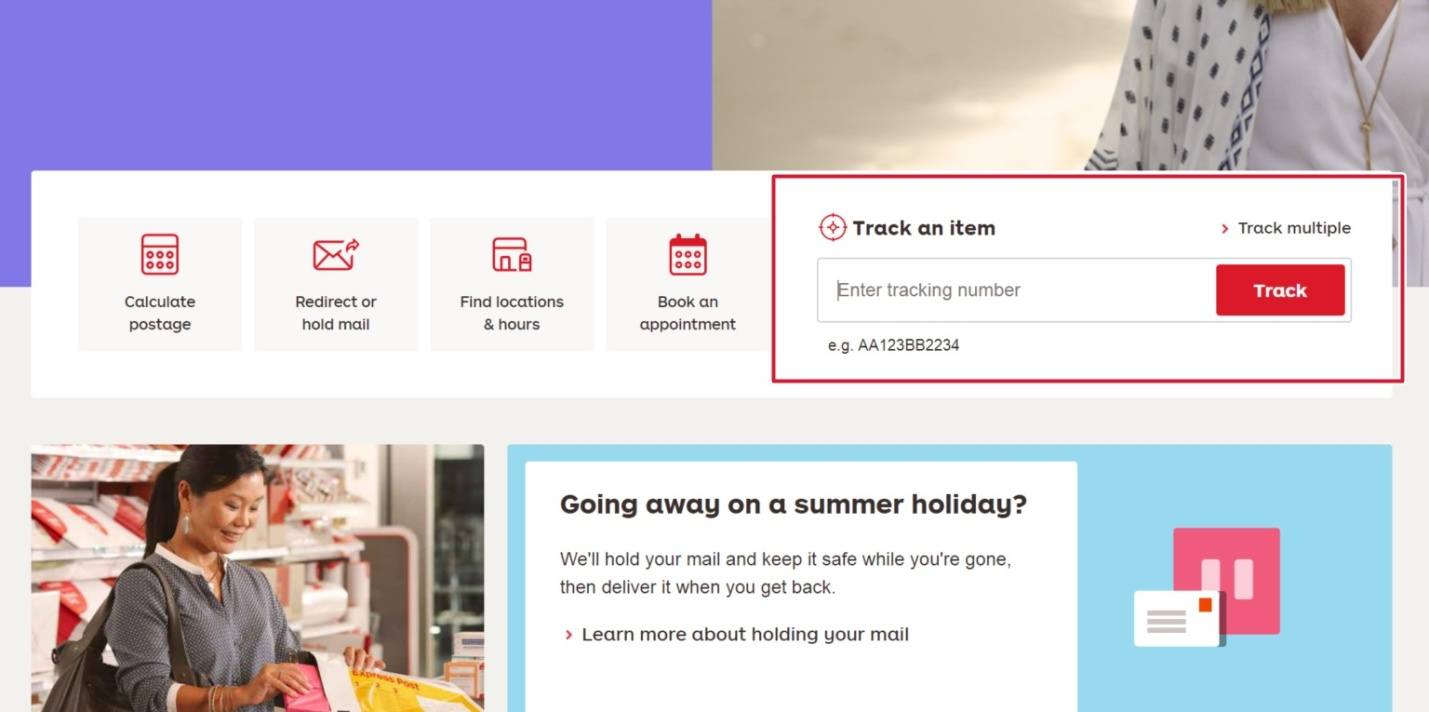 auspost track
Alternatively, you can find Tools section and choose Track an item. The navigation is intuitive, so it's impossible not to find AusPost track service on the main page.
Note that you can use the tracking number on third-party tracking websites, such as k2track.in. No registration is required, no personal information should be specified. However, you get the minimal amount of data – only the current shipping status and the shipping stages that have already been passed.
If this variant is not convenient for you, you can select other tracking options.
Here's how you can track delivery AusPost status and get more information about shipping process status using your personal account:
Log in your personal account on the AusPost website.
Go to the Orders section and find the current deliveries.
See details about the shipping: the current location of your parcel, due date, possible delays and reasons for it, pick up office, type of service, and so much more. When the parcel is handled, you can also manage invoices, the proof of delivery, and other documents.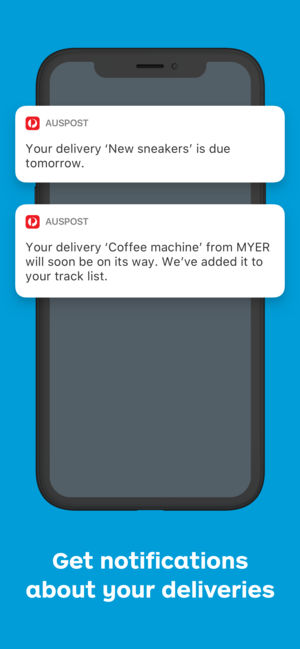 track auspost